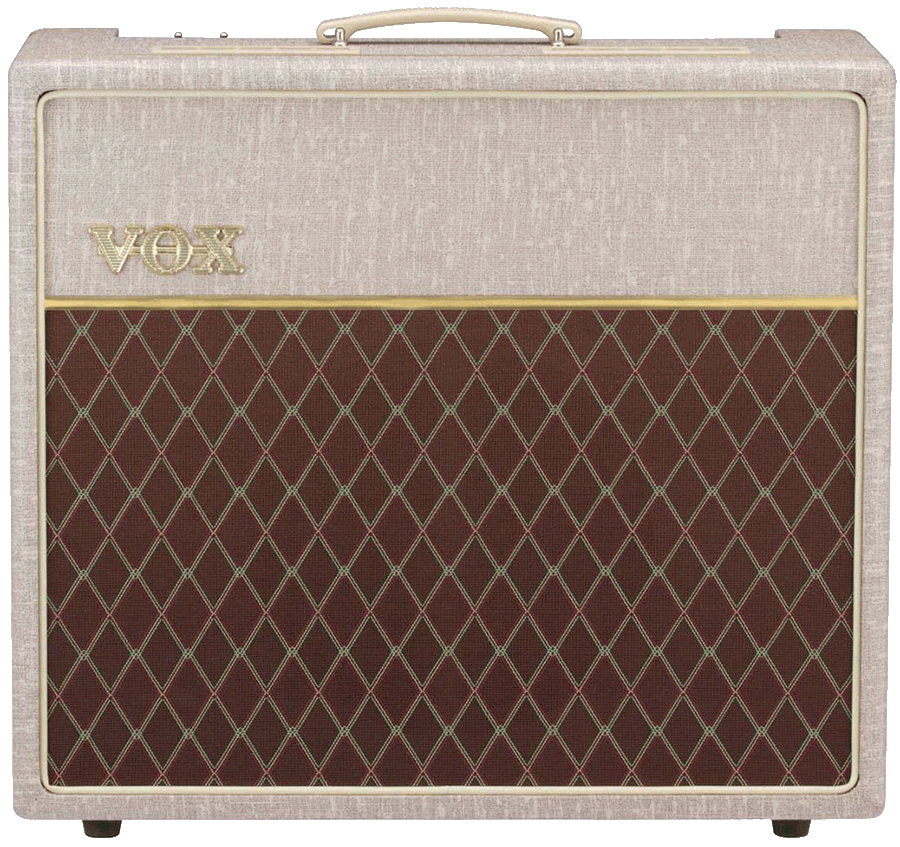 Hand Wired
AC15 Hand-Wired
Sku: AC15HW1
Product Description
There may never have been an amp boasting such a lofty and pure sound in the entire history of VOX. The VOX Hand-Wired Series relies on the painstaking technique of turret board hand-wiring – a method requiring a high level of skill and craftsmanship – is used, resulting in wiring that's beautiful in its artistry, ensuring an efficient signal path with minimal loss and no restriction in amplitude. In the Hand-Wired Series, tubes, transformers, speakers, chassis, and custom parts all join together in an ideal state to deliver the richest and most powerful sonic experience – the ultimate amp. Not bound by tradition, the VOX Hand-Wired Series also provides a variety of new functions that keep pace with the needs of today's artists. Offering a rich variety of tonal shadings and a broad model lineup, the enormous potential of the VOX Hand-Wired Series will reveal itself in any musical scenario.
Available models:
AC15HW1: 15 Watts, Single 12″ Celestion G12M Greenback Speaker
AC15HW1X: 15 Watts, Single 12″ Celestion Alnico Blue Speaker
Specifications
---
Output Power
15 Watts RMS
8 or 16 Ohms
---
Speaker
1 x 12″ Celestion G12M Greenback
---
Inputs
1 x Normal High Input Jack
1 x Normal Low Input Jack
1 x Top Boost High Input Jack
1 x Top Boost Low Input Jack
---
Outputs
1 x External Speaker Jack
1 x Extension Speaker Jack
---
Controls
Master Volume, Master Tone Cut, Normal Volume, Top Boost Volume, Top Boost Bass, Top Boost Treble
---
Tube Compliment
3 x Ecc83|12AX7 (preamp)
2 x EL84 (power amp)
1 x EZ81 (rectifier)
---
Dimensions (w x d x h)
610 x 260 x 550 mm | 24.02 x 10.24 x 21.65 inches
22.2 kg | 48.9 lbs
---
Included Items
Power cable
Owner's manual
VFS1 footswitch
Dust cover
Specifications and features are subject to change without notice.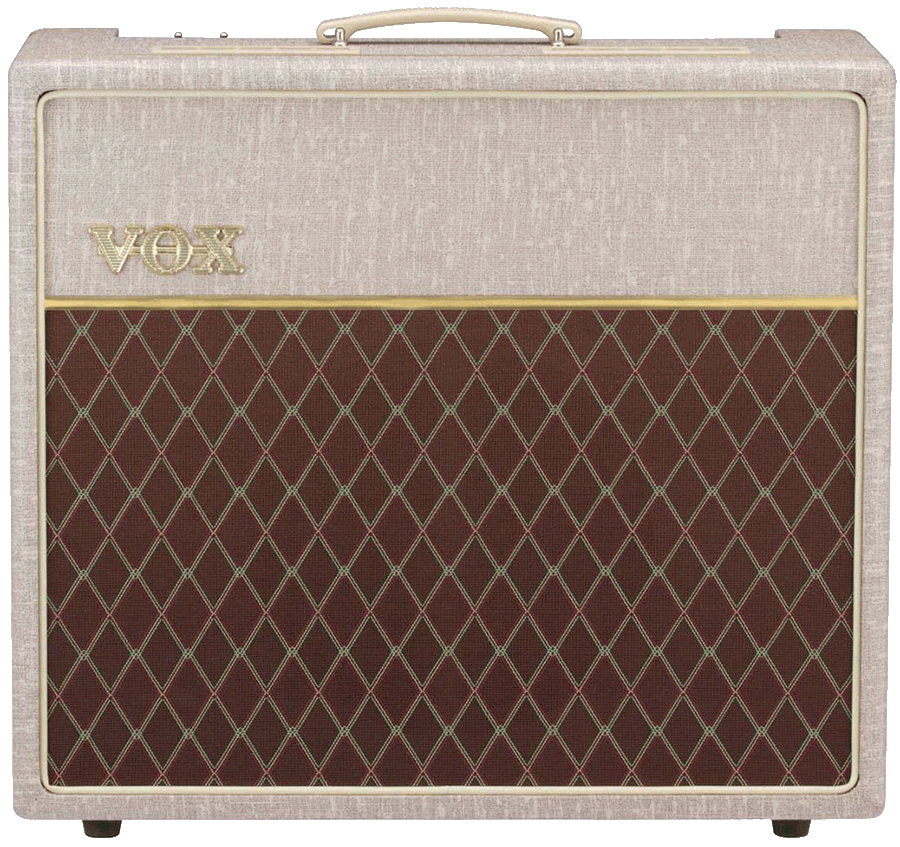 Videos