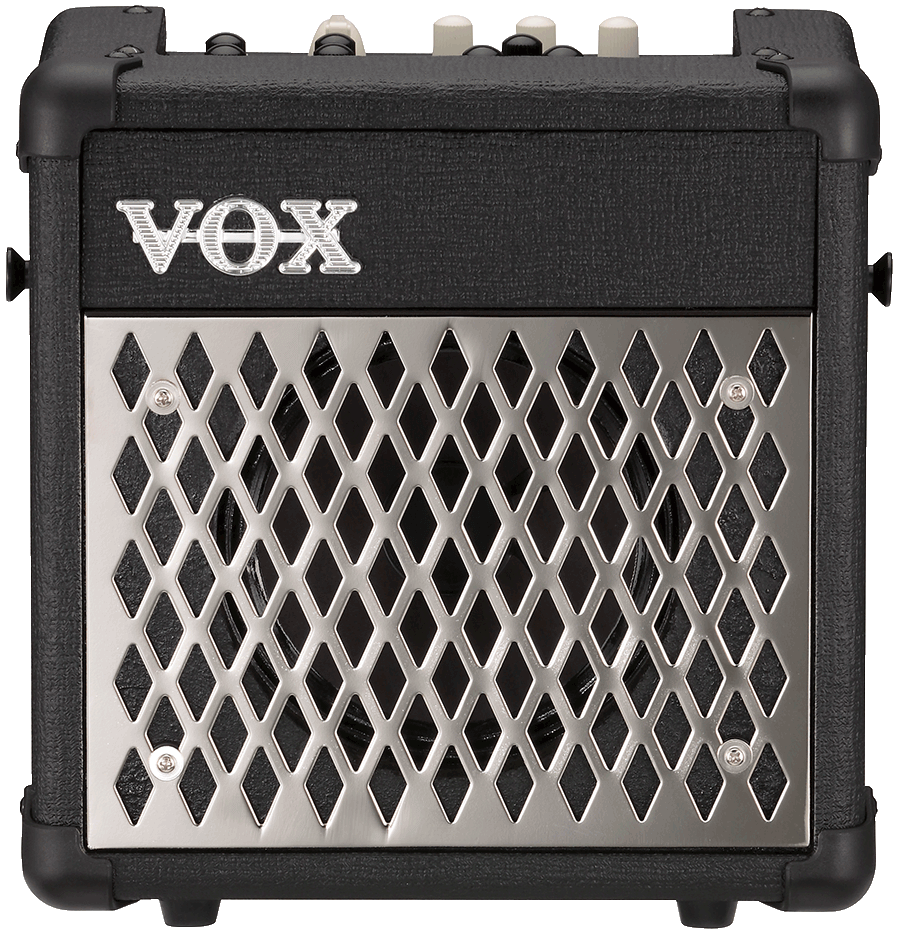 Mini
Mini5 Rhythm
Sku: MINI5R
Product Description
Con 99 patrones de ritmo ajustables, VOX MINI5 Rhythm te permite practicar con precisión donde vayas. Alimentado por seis baterías AA o el adaptador, el MINI5 Rhythm es el amplificador ideal para ensayos antes del concierto o componer nuevas melodías entre actuaciones. 11 modelos de amplificadores auténticos y 8 efectos incorporados hacen que este pequeño amplificador sea una herramienta tremendamente versátil, que permite explorar cualquier género de música que desees. Con el micrófono, las entradas auxiliares, y una salida de auriculares, puedes colaborar con otros o practicar en silencio.
Especificaciones
---
Especificaciones MINI5 Rhythm
Modelos de Amplificador:
11 tipos
Efectos:
8 tipos
Ritmos:
99 patrones
Tempo:
40–240 bpm
Rango de afinación:
E1–E6 (41.2 Hz–1318.5 Hz)
Salidas de Audio:
Auriculares x 1
Entradas de Audio:
INPUT x 1, MIC IN x 1, AUX IN x 1,
Potencia:
Máximo aprox. 5 W RMS @4 Ω
Altavoz:
6.5" a 4Ω
Conversión A/D, D/A:
24 bit
Frecuencia de muestreo:
44.1 kHz
Alimentación:
6 x pilas AA alcalinas o el adpatador AC incluido
Duración de la batería:
Máximo 19.5 horas a 0.1W,
Máximo 17 horas a 1.5W
Máximo 12 horas a 5W
Consumo:
160 mA
Dimensiones (W x D x H):
269 x 179 x 267 mm / 10.59 x 7.05 x 10.51"
Peso:
3.5 kg / 7.72 lbs.
Accesorios:
Correa, Adaptador AC (DC 12V )
*Apariencia y especificaciones de productos sujetos a cambios sin previo aviso.
Specifications and features are subject to change without notice.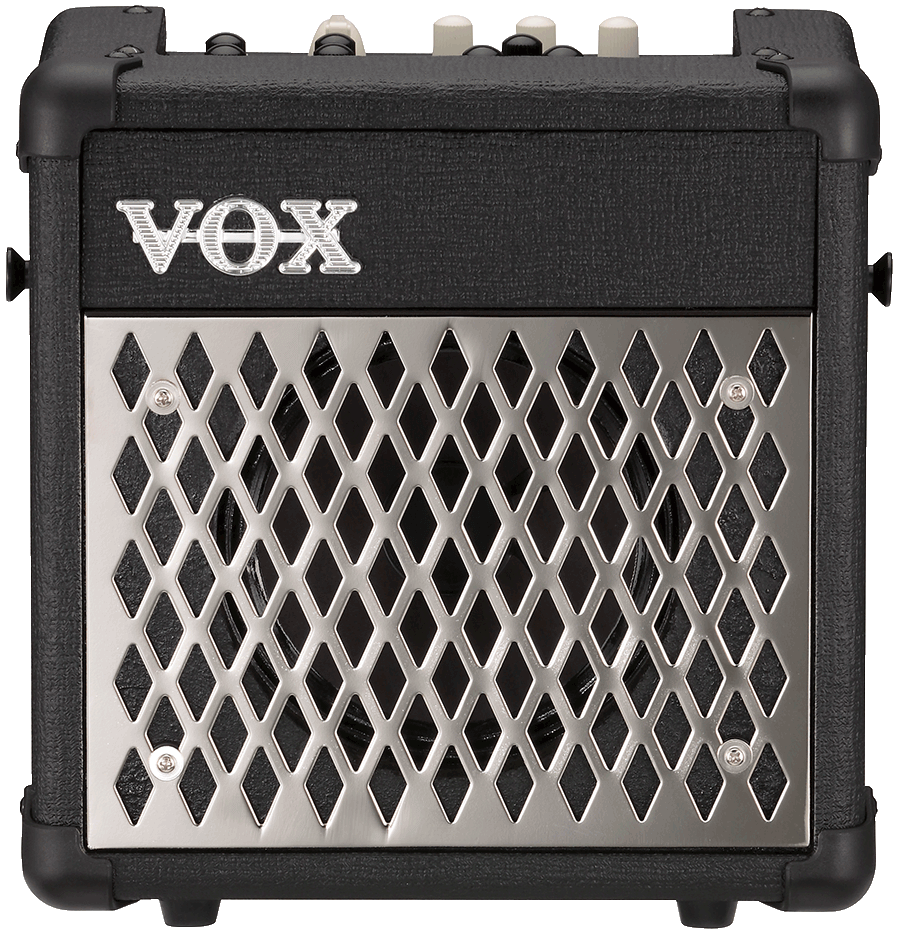 Videos