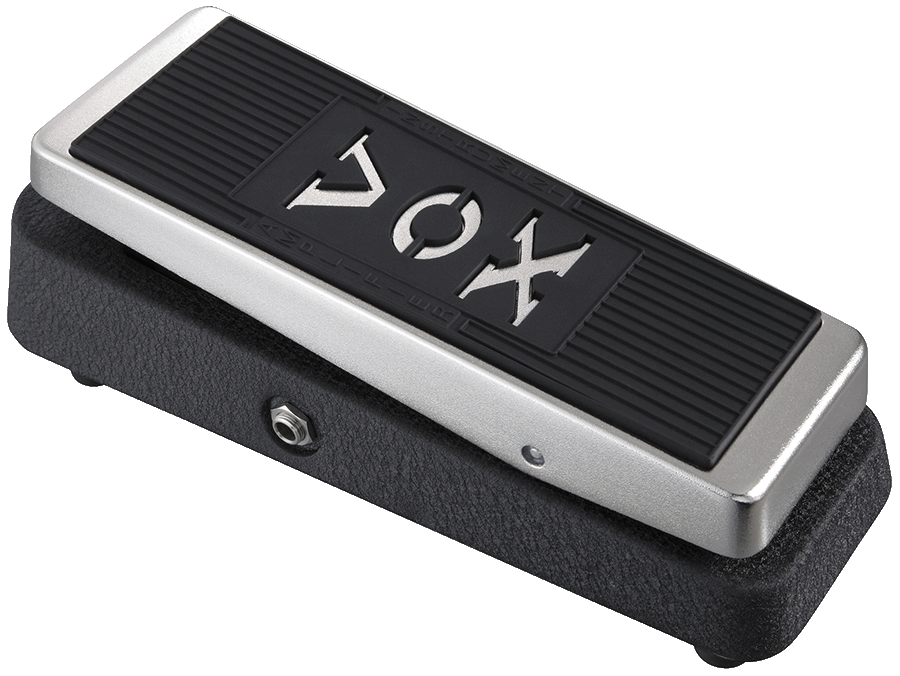 Pedales Wah
V846-HW Wah Pedal
Sku: V846HW
Product Description
Más de cuarenta años después de que el original Wah VOX cambiara para siempre el sonido de la música rock, el V846 ha renacido como el Wah Pedal Wah V846-HW Hand-Wired. Mientras que su clásico sonido es innegable, el V846-HW no ha sido creado para repetir simplemente la historia del pasado, sino para escribir nuevos capítulos en el futuro. Como su nombre indica, el V846 Hand-Wired cuenta con construcción de placa a mano con torreta. Pero VOX no se conformó con esto. Todos los componentes, incluyendo los inductores, resistencias, condensadores y el potenciómetro han sido cuidadosamente seleccionados para un sonido y fidelidad premium. De hecho, se ha agregado al diseño original un auténtico circuito bypass, para preservar el sonido. En el exterior, el cuerpo de metal fundido cuenta con un exterior pulido a chorro de arena con acabado crepé. El V846-HW es una combinación perfecta de la tecnología mundialmente famosa de VOX, con especificaciones clásicas y modernas, superando cualquier pedal de Wah Wah anterior en la historia, entregando el sonido más puro posible.
Especificaciones
Especificaciones VOX V846-HW Wah-Wah
Conexiones:
Input (x1) Output (x1)
Alimentación:
Pila 9V DC
Dimensiones (W x D x H):
102 x 253 x 80 mm/ 4.02 x 9.96 x 3.15 inches
Peso:
1,300 g/ 2.86 lbs. (sin batería)
Accesorios:
Funda especial
*Apariencia y especificaciones de productos sujetos a cambios sin previo aviso.
Specifications and features are subject to change without notice.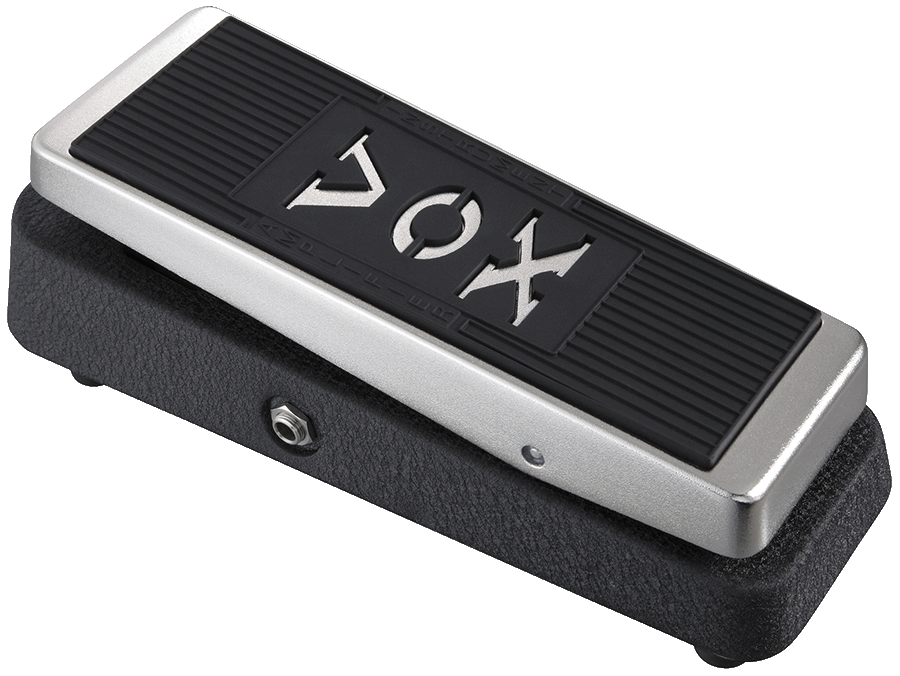 Videos