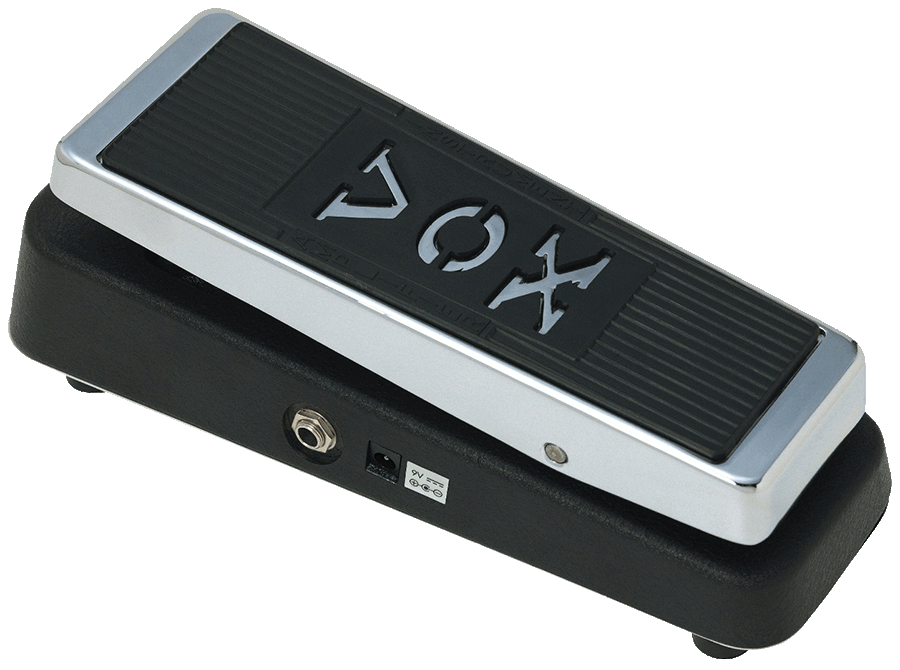 Pedales Wah
V847 Wah Pedal
Sku: V847A
Product Description
Basado en las especificaciones del pedal original desarrollado por VOX en los años 60, el nuevo Wah-Wah ofrece a los guitarristas el mismo sonido legendario con la adición de capacidad de alimentación mediante AC y un búfer en la toma de entrada para conservar el sonido de la guitarra sin procesar, cuando no se está accionado el pedal. El Inductor del pedal ha sufrido un rediseño para estar más cerca de la especificación de los inductores originales VOX wah, mejorando la dinámica y el timbre. Estas adiciones atraerán a intérpretes de todos los géneros que utilizan un pedal wah-wah como parte integral de su sonido.
Especificaciones
---
Especificaciones VOX V847 Wah-Wah
Entradas/ Salidas:
INST jack, AMP jack, DC i/p jack.
Alimentación:
Pila 9V DC 6F22(S-006P)
Consumo:
540uA @ 9VDC
Duración de la batería en uso continuo:
aproximadamente >100 horas con pilas de manganesio (dependerá de las condiciones)
Dimensiones:
102(W) x 252(D) x 75(H) (incluyendo patas de goma, pedal en la posición más baja)
Peso:
1673g (incluyendo batería)
Accesorios:
Bolsa de vinilo
*Apariencia y especificaciones de productos sujetos a cambios sin previo aviso.
Specifications and features are subject to change without notice.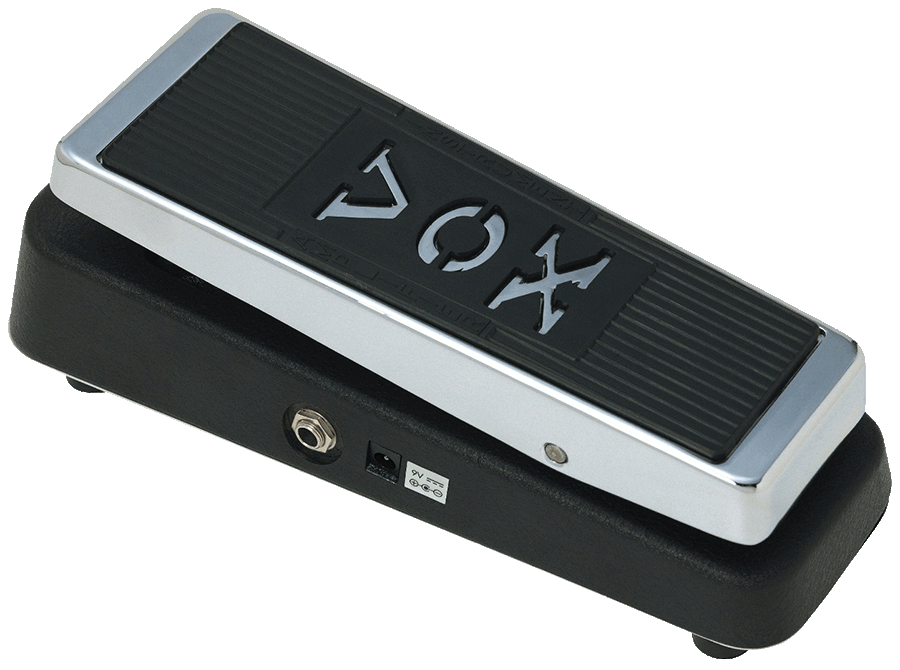 Videos