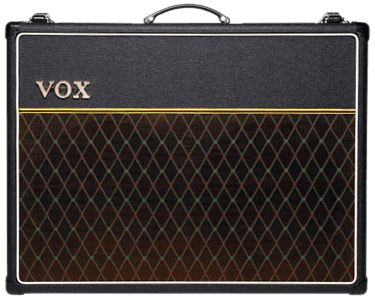 Custom
AC30 Custom
Artikelnummer: VXAC30C2
30 Watt
2 x 12" Celestion G12M Greenback Speaker
2 Kanäle: Normal und Top Boost
Product Description
Gitarristen auf der Suche nach mehr Leistung sollten den AC30 antesten, der zwar den unnachahmlichen Sound seines kleines Bruders erzeugt, aber eben mit der doppelten Leistung Mit seinen vier EL84 Leistungsröhren kredenzt der AC30 Custom cremige und bissige Sounds mit einer Ausgangsleistung von 30W, die von zwei Celestion Greenback oder Alnico Blue 12"-Lautsprechern ausgegeben werden. Sowohl die perligen "Clean"- als auch die fetzigen Zerr-Sounds des AC30 Custom sind genau, was Gitarristen so abgöttisch an diesem Verstärker lieben, zumal er ungemein akkurat auf die spielerischen Feinheiten eines jeden Musikers anspricht. Dieser Verstärker beruht auf dem legendären VOX AC30, der die "British Invasion" in den Vereinigten Staaten überhaupt erst möglich gemacht hat. Seither gehört der AC30 zum Handwerkszeug vieler begnadeter Künstler, deren Signature-Sound ohne diesen Amp undenkbar wäre.
Erhältliche Modelle:
AC30C2: 30 Watt, 2 x 12″ Celestion G12M Greenback Speakers
​AC30C2X: 30 Watt, 2 x 12″ Celestion Alnico Blue Speakers
Speakers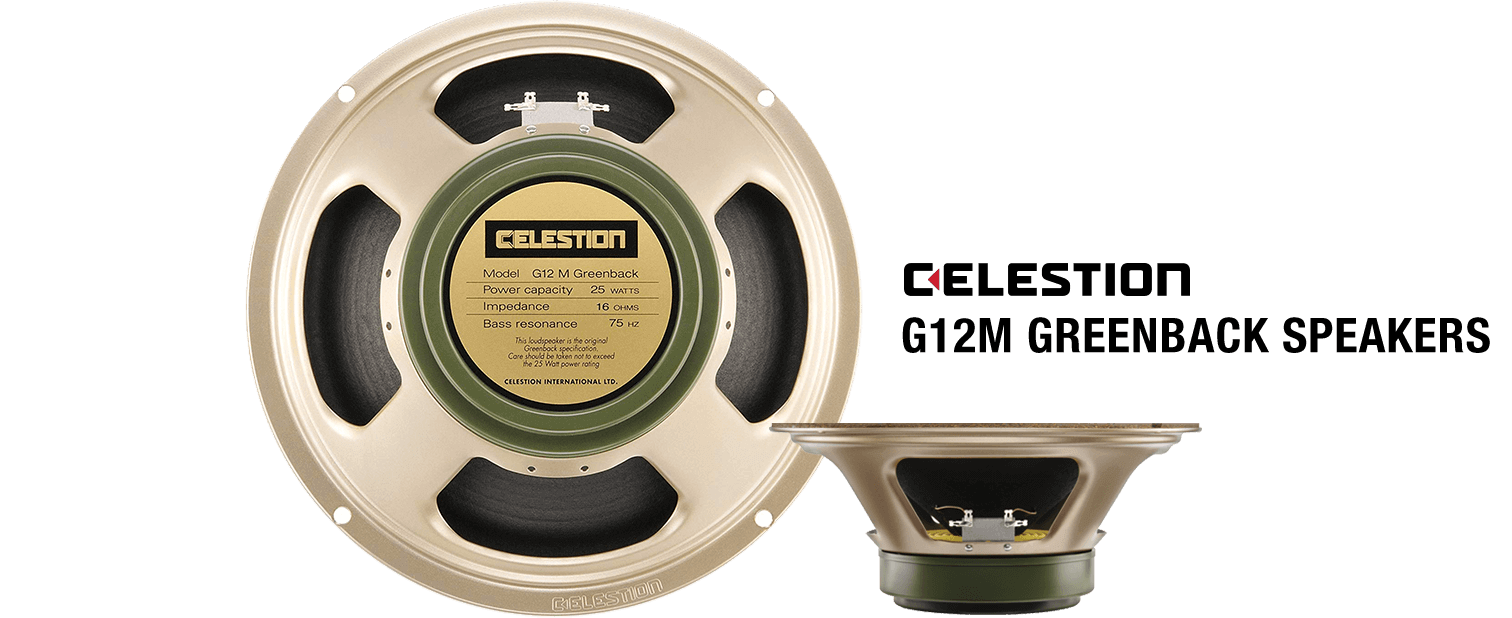 Spezifikationen
---
VOX AC30C2 Custom / AC30C2X Custom Spezifikationen
Ausgangsleistung:
30 Watt RMS an 16 Ω
Röhrenbestückung:
3x 12AX7-Vorverstärkerröhren und 4x EL84-Endstufenröhren
Gleichrichter:
Silizium (SAG) Passiv
Lautsprecherbestückung:
2 x 12″ 8 Ω Celestion G12M Greenback (AC30C2) / 2 x 12″ 8 Ω Celestion Alnico Blue (AC30C2X)
Eingänge:
Normale Eingangs-Buchse(high and low), Top Boost Eingangs-Buchse (high and low), FX RETURN Buchse, FußtasterBuchse
Ausgänge:
Externe Lautsprecher-Buchse, Extension Lautsprecher-Buchse, FX SEND Buchse
Abmessungen (B x T x H):
702 x 265 x 556 mm
Gewicht:
32,2 kg (AC30C2) / 33,4 kg (AC30C2X)
Lieferumfang:
Netzkabel
Sonderzubehör:
VFS2A Fußtaster
Technische Daten und Ausstattungsmerkmale können sich im Rahmen der Produkverbesserung ohne gesonderte Ankündigung ändern.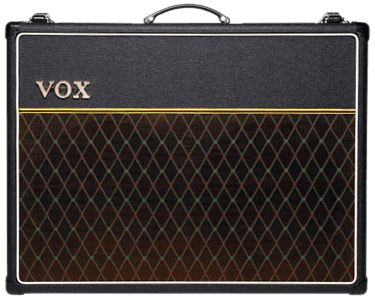 Videos