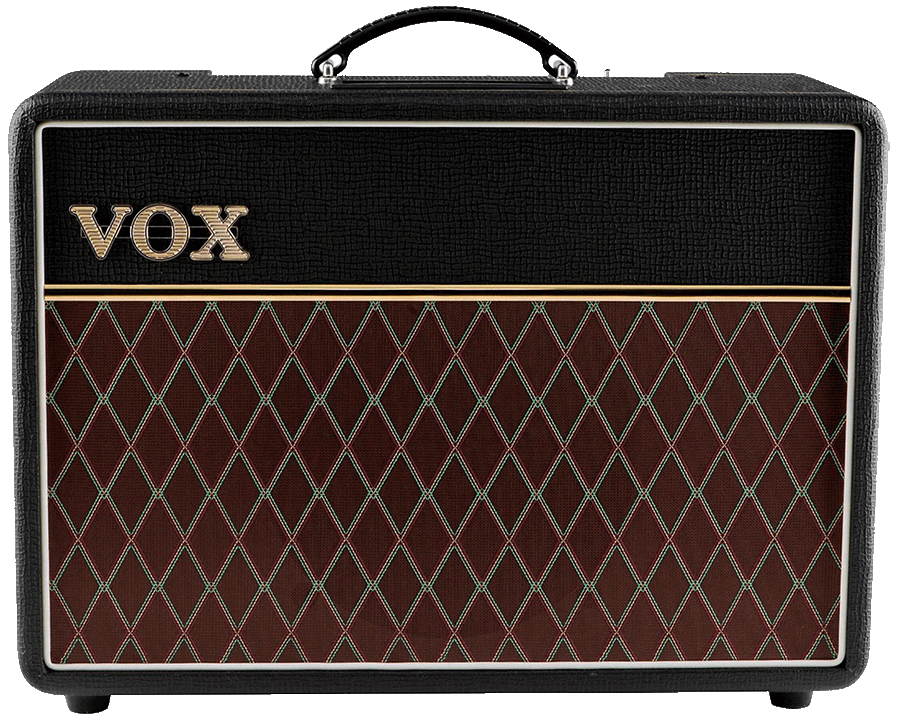 Custom
AC10 Custom
Sku: AC10C1
10 Watts
1 x 10" Celestion Speaker
Top Boost Circuit with Studio Quality Reverb
Product Description
El AC10 fue uno de los primeros amplificadores que llevaron el nombre VOX y ha sido reverenciado durante mucho tiempo por su capacidad para lograr un sonido de válvulas rico y articulado a volúmenes muy manejables. Por esta razón, el AC10 se ha convertido en un codiciado capítulo de la historia de VOX desde que fue descatalogado en 1965. Ahora, en el año 2015, VOX se enorgullece en presentar el AC10C1, una versión moderna de este diseño clásico. Más portátil que el AC15 y más potente que el AC4, el AC10C1 cuenta con el clásico circuito Top Boost y proporciona una amplia gama de sonidos clásicos y modernos. Ahora está equipado con reverb y volumen principal, el AC10C1 es el compañero perfecto para el hogar, estudio o escenario.
Especificaciones
---
Potencia:
10W RMS
Controles:
GAIN, BASS, TREBLE, REVERB, VOLUME
Válvulas:
2 × 12AX7, 2 × EL84
Altavoz:
1 × 10″ Celestion VX10
Entrada:
INPUT jack
Salida:
ALTAVOZ EXTERNO jack
Dimensiones (W x D x H):
520 x 210 x 410 mm/20.47"x8.27"x16.14"
Peso:
​
12.3kg/27.12 lbs
Specifications and features are subject to change without notice.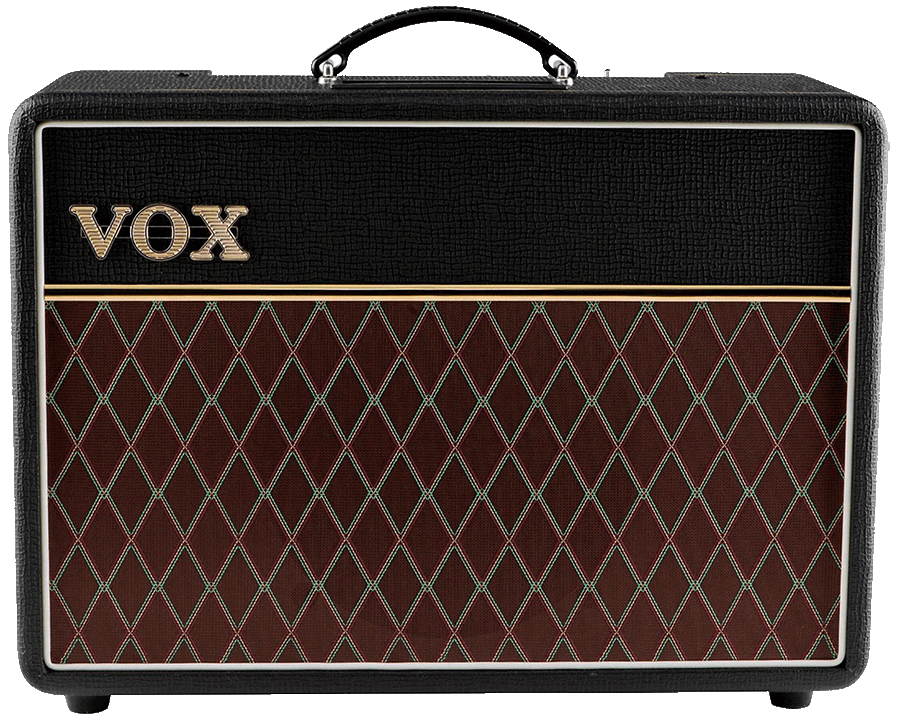 Videos