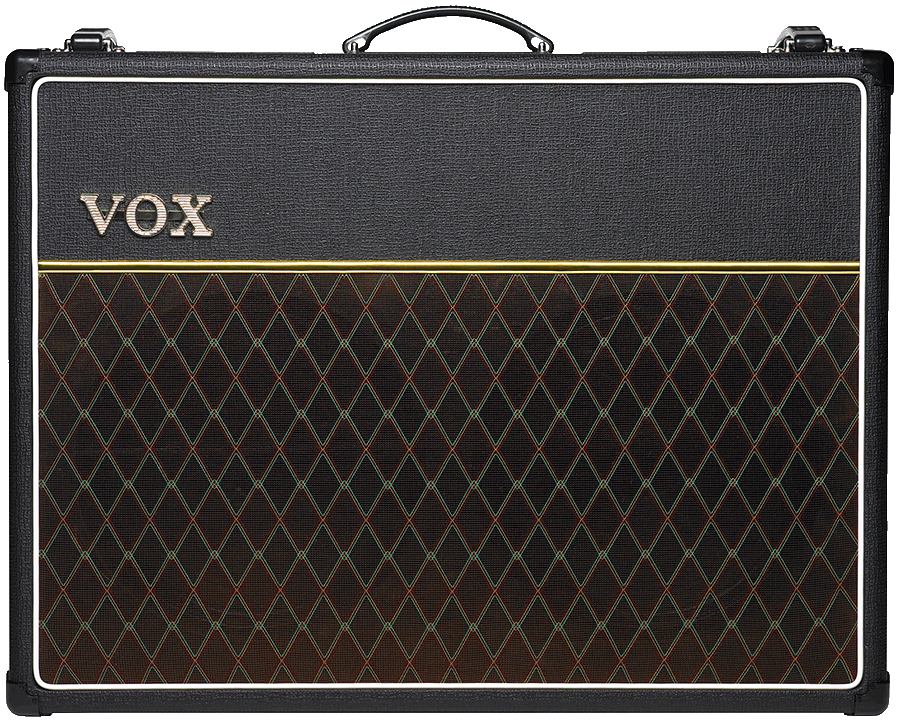 Custom
AC15 Custom Twin
Sku: AC15C2
Product Description
El VOX AC15 es el amplificador con el que comenzó todo. Con un canal Normal y otro Top Boost, el AC15 Custom Twin es un amplificador todo a válvulas, impulsado por sus EL84 que ofrece 15 Vatios de auténtico sonido británico con sus dos genuinos altavoces Celestion Greenback. El AC15 Custom Twin también ofrece Reverberación de resorte conmutable y trémolo clásico de VOX para mejorar el sonido, ya de por sí impresionante. Adorado por los grandes nombres de la música durante casi 60 años, el VOX AC15 Custom Twin lleva consigo la tradición que comenzó en 1958 y ofrece a los guitarristas el inconfundible sonido VOX, con todos los refinamientos de un amplificador moderno.
Especificaciones
---
Especificaciones VOX AC15C2 Twin Custom
Potencia:
15 W RMS a 16 Ohms
Altavoz:
2 x 12" 8 ohm Celestion G12M Greenback
Entradas:

Normal input jack, Top Boost input jack, Footswitch jack
Salidas:
External loudspeaker jack, Extension loudspeaker jack
Opciones:
VFS2A pedal de cambio
Dimensiones (W x D x H):
702 x 265 x 556 mm
Peso:
30.2 kg.
*Especificaciones y apariencia sujetas a cambios sin previo aviso como consecuencia de mejoras.
Specifications and features are subject to change without notice.