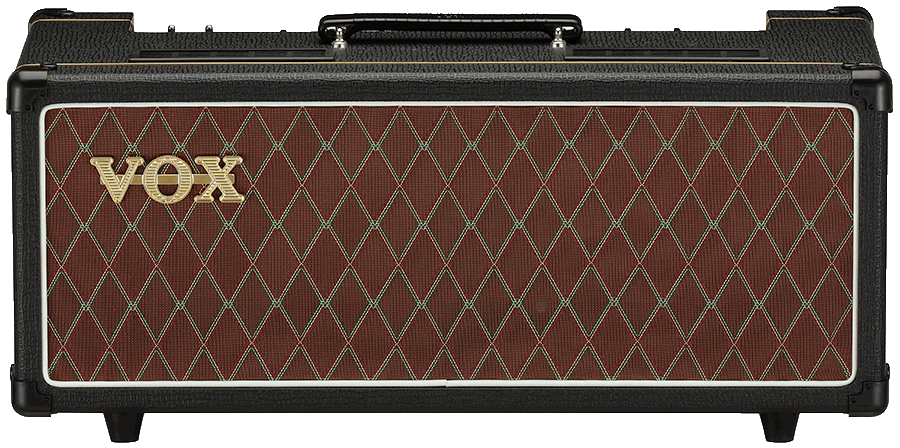 Custom
AC15 Custom Head
Sku: AC15CH
Product Description
El VOX AC15 es el amplificador con el que comenzó todo. Con un canal Normal y otro Top Boost, el AC15 Custom es un amplificador todo a válvulas, impulsado por sus EL84, que ofrece 15 Vatios de auténtico sonido británico. El AC15 Custom también ofrece Reverberación de resorte conmutable y trémolo clásico de VOX para mejorar el sonido, ya de por sí impresionante. Adorado por los grandes nombres de la música durante casi 60 años, el VOX AC15 Custom lleva consigo la tradición que comenzó en 1958 y ofrece a los guitarristas el inconfundible sonido VOX, con todos los refinamientos de un amplificador moderno.
Incluido en el AC15 Custom Head tenemos el nuevo Reactive Attenuator de VOX. Este atenuador, de nuevo diseño, utiliza la tecnología VOX Reactor, que optimiza la interacción entre los altavoces y el amplificador a cualquier volumen. Esto permite que el altavoz y el amplificador se comporten de la misma manera en niveles de escenario o en casa, entregando una sensación de potencia y sonido que no puede obtenerse con atenuadores convencionales.
Especificaciones
---
Salida:
15 Vatios RMS (16 ohmios / 8 ohmios)
Entradas:
INPUT (TOP BOOST)
INPUT (NORMAL)
FOOT SWITCH
Salidas :
ALTAVOZ x 2
Dimensiones W x D x H (mm):
610 x 266 x 284 / 24.02" x 10.47" x 11.18"
Peso:
15.3 kg / 33.73 lbs.
Elementos incluidos:
Cable CA, cable de altavoz
Accessorios:
Pedal de cambio VFS2
Specifications and features are subject to change without notice.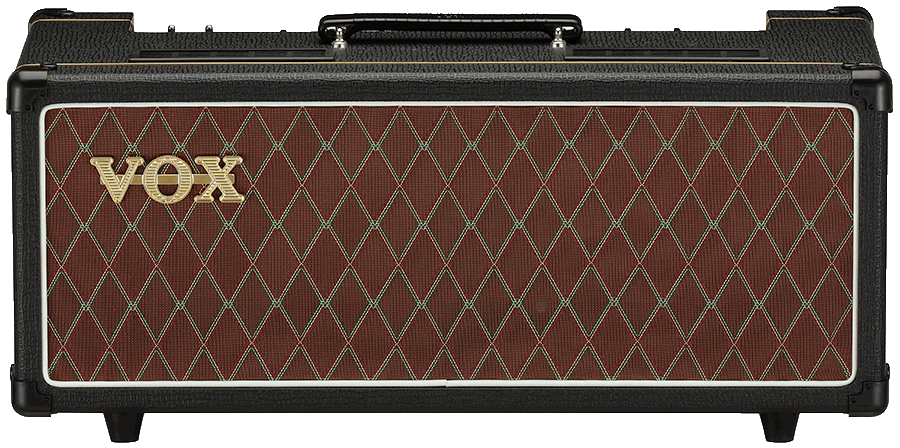 Videos